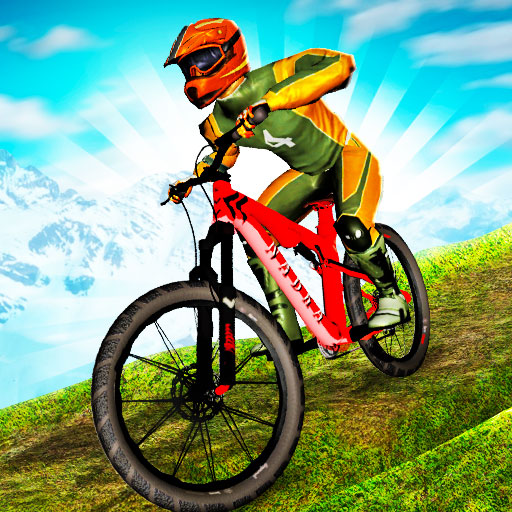 About
More bicycle games for two players are something that our website's visitors have been requesting for a while, and we think it's even better if we're talking about one where you can ride off-road mountain bikes, some of the coolest ones in the world, as is the case right now! This is what MX OffRoad Master gives them.
How to play
The controls are as follows, and you can play either 1P or 2P in each of the two modes:
Player 1 uses WASD to maneuver and space to brake.
Player 2 uses the arrows to move and the R-shift to brake.
How To Play MX OffRoad Master