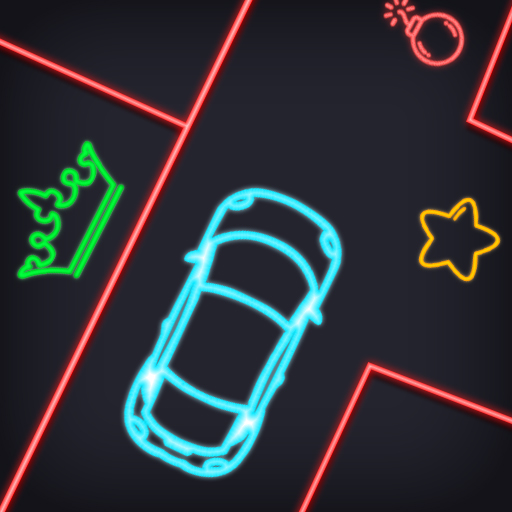 About
Neon Car Puzzle is a puzzle game with a car theme that you should definitely try.
The game's graphics have a neon background color that stands out. Players have to steer the car while collecting stars and getting it to the finish line. Of course, it won't be easy to win this game. Each level will have different challenges that will require the player to know how to move and control the car. The path maze adds to the difficulty of higher levels. Win the fastest crown to beat your own record.
How to play
Use the arrow keys to control the car's movement.