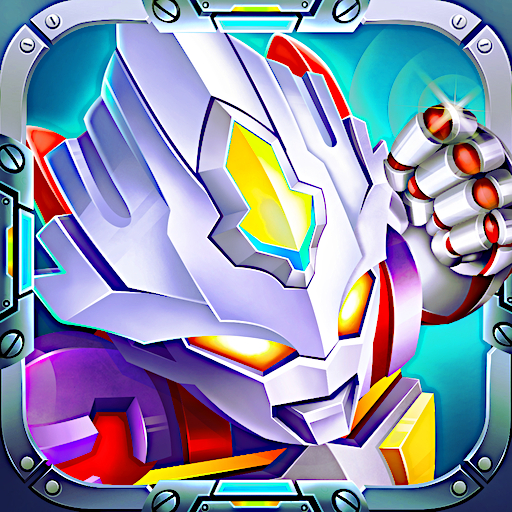 About
Ninja Robo Hero is the newest and most fascinating game in which you will be mesmerized by a world where ninja robots keep the peace among the populace.
You can acquire a cool iron warrior who is more potent than even the most recent technological advancements of this century. Your involvement in battles between enormous robots that are both incredible and even epic in scale is about to begin. Be cautious, but also try to move through everything quickly and efficiently.
How to play
With the help of the control keys and a special panel in the upper right corner of the playing area. To move around the interface of the game, use the mouse.