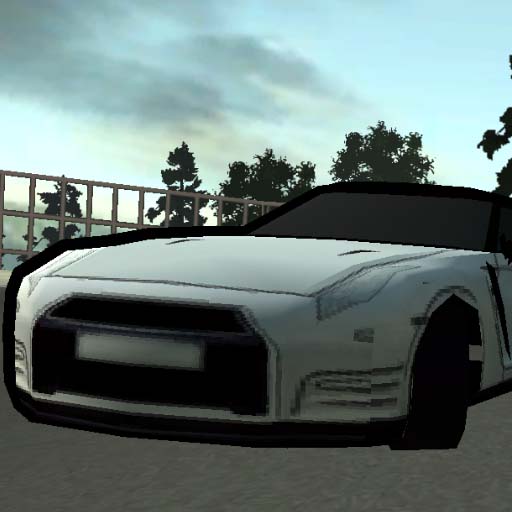 About
Let's take on Nitro Car Drift, a brand-new game in the enticing and thrilling drift genre. Requires expert automobile control on various track surfaces.
In the game, the user steers a car that is traveling along a difficult simulated track. Make deft spins to avoid hitting the roadside bar with the vehicle. Drive and enjoy the challenging route while accumulating loads of gold. For the trip to the race, the car should be upgraded to be more durable. For racing enthusiasts, exploring the various racing landscapes is interesting. It is time to play!
How to play
Utilize the arrow keys to steer the vehicle.