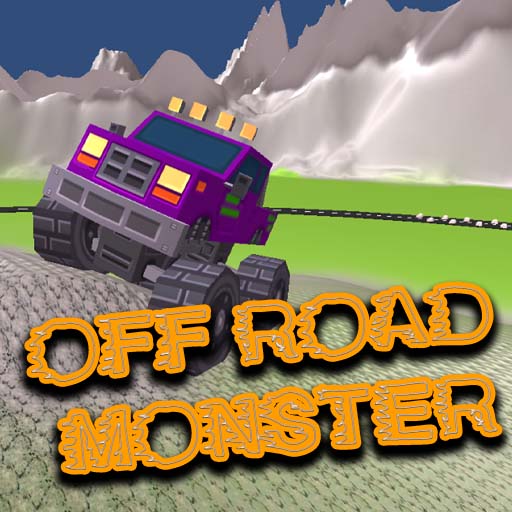 About
Off Road Monster is a new driving game with a different way to play in which the player handles a vehicle going up the mountains.
In the game, there will only be your car going. The player's job is to drive the car through the mountains with different slopes. You can drive fast or slow, depending on what you want to do. But it will not be easy to control the car. It is very easy to turn the car around. Let's play the game a lot to improve our truck driving skills. Let's start this fun game.
How to play
You can move the car forward, backward, left, or right by pressing the arrow keys.