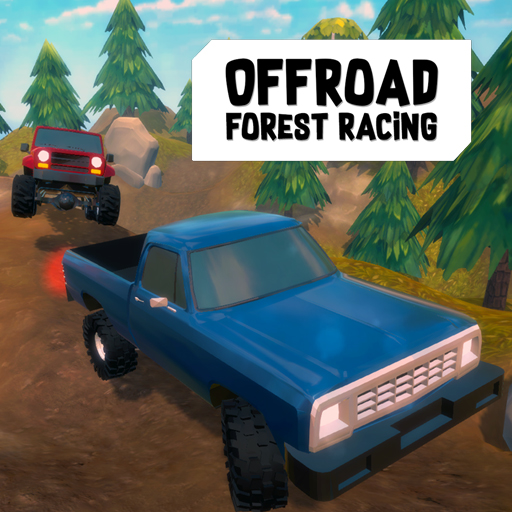 About
Welcome to OffRoad Forest Racing, a challenging off-road racing game for players to master.
Are you a speed freak? The game where you can indulge in your favorite activities. This is a 4x4 car racing game with fifteen challenging levels. Each level, players can collect a large number of gold coins, win, and upgrade their car. Furthermore, the rugged mountain terrain will make it difficult for players to demonstrate skillful vehicle control skills. Avoid colliding with obstacles and being stranded behind other vehicles.
How to play
Use the arrow keys or the WASD keys to drive the car.
Using the spacebar, accelerate the vehicle.