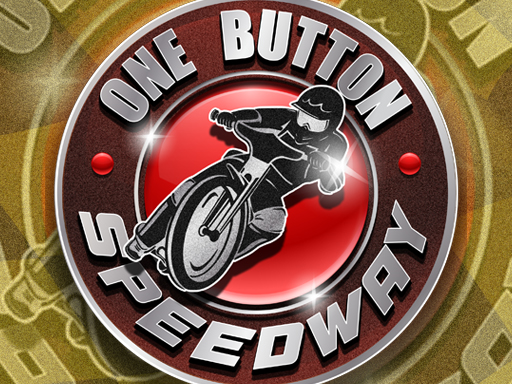 About
One Button Speedway is a fantastic game about competing in a super-fast race where you must ride a bike and engage in the high-octane sport of speedway.
Get on a bike and take part in the fast-paced sport. In this competitive sport, timing and talent are essential for success. You'll need quick straightaways and acute curve turns to prevail.
This game offers breathtaking scenery, difficult tracks, and exhilarating gameplay, allowing you to experience the motorcycle world at its best.
How to play
Drift begins when you tap the screen. Continue touching it to make the turn tighter. If you let go, you will float farther. For the precise turn, use a hold and tap combination!