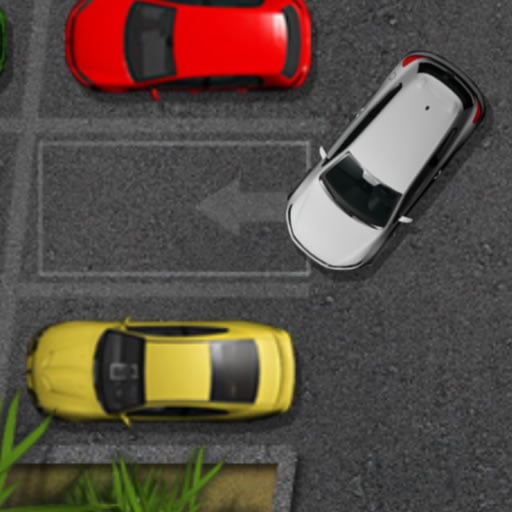 About
Welcome to Parking Challenge, a sequel game that realistically depicts the scene of a real parking lot. Play it right now!
Are you passionate about conquering challenges? Join this new game and win the roads to the parking lot with excellent driving skills. There are different types of vehicles for you to challenge. There will be obstacles and roadblocks, so don't let the car collide with them. A slight bump also causes you to start over immediately. Play now and enjoy the unique graphics and engaging gameplay.
How to play
Use the arrow keys or the buttons on the screen to control the car's movement.