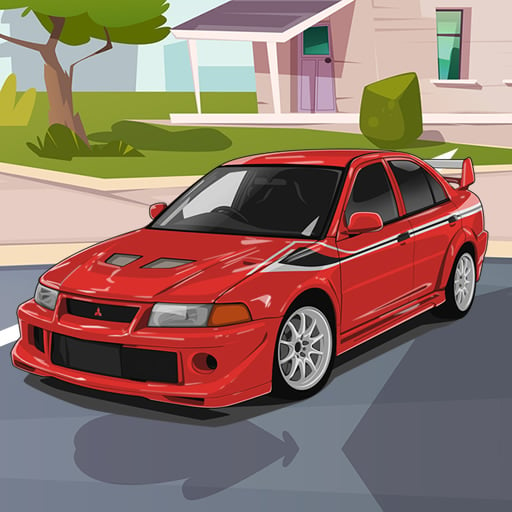 About
Parking Challenge 2 is an exciting driving and parking simulation game that offers a realistic experience. Control the car to park in the correct position. This game is perfect for those who are looking for a thrilling parking adventure. Driving and parking simulators offer a bunch of exciting features to keep you engaged. The unique and challenging level variety is an opportunity to improve your driving skills. Do not let the vehicle collide with other vehicles parked in the area.
Simulate various parking locations for you to explore. High-definition graphics enhance the overall gaming experience. Become a skilled driver with exceptional parking skills. Players will unlock new levels by reaching the finish line without any risk. Overcome the obstacles and prove yourself a skilled driver!
How to play
It is easy to play with the arrow keys to park the car quickly and accurately.