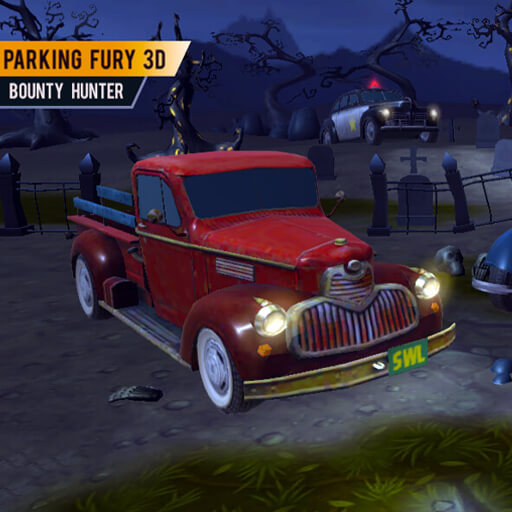 About
Parking Fury 3D: Bounty Hunter, you'll be a driver and a bounty hunter. Drive through busy city streets where cars are going in both directions, being careful not to crash the supercars you're delivering.
In this awesome driving game, it's time to show off your parking skills! All you have to do is steal cars and deliver them to customers. You can find out where you need to take the car by looking at the map in the top left corner of the screen. Watch out for police cars while you're stealing other cars. The goal of this fun game is to park your car in the designated area within a certain amount of time. There are ten hard levels to complete. You have to park your car in the designated spots on each level.
How to play
Use arrow keys to control the car.