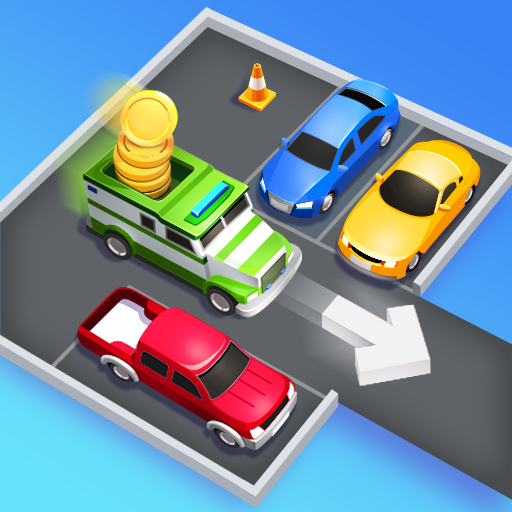 About
Welcome to the fun and entertaining Parking Jam Escape game. Find a way for your car to quickly go to the bank.
If you are looking for an entertaining drifting game, this game is for you. In the game, you have to think of the direction of movement of other cars that are hindering yours from collecting money to enter the bank. There are many levels with challenges of varying difficulty. Quick hands and quick eyes are needed to solve these parking puzzles. Get out of the parking lot fast and collect lots of bank deposits.
How to play
Move the cars around with the mouse.