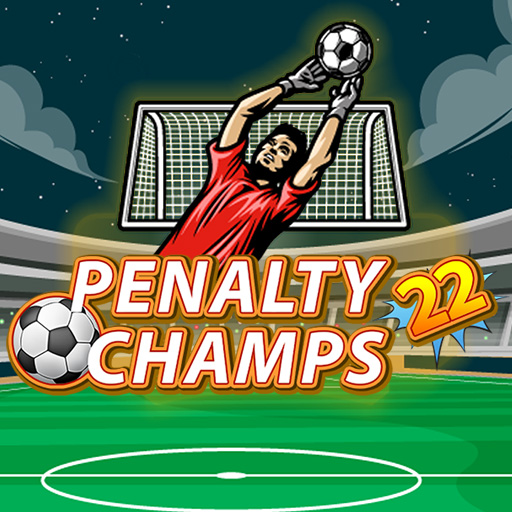 About
Penalty Champs 22 is an amazing football game in which you can prove yourself in the penalty shootout of the ongoing World Cup tournament, which is in full swing.
Choose your national team from among 32 countries, play against other countries in the tournament, and win the championship cup. After choosing your team, you can click the "skip group" button to skip the crowd and be matched live. Show how skilled you are with the ball! In this game, you have to prove that you can keep a cool head as you head into the decisive penalty shootout. A steely mind will aid you in making sound decisions.
How to play
Use the mouse to easily navigate the ball to jump, move sideways, or switch teammates.