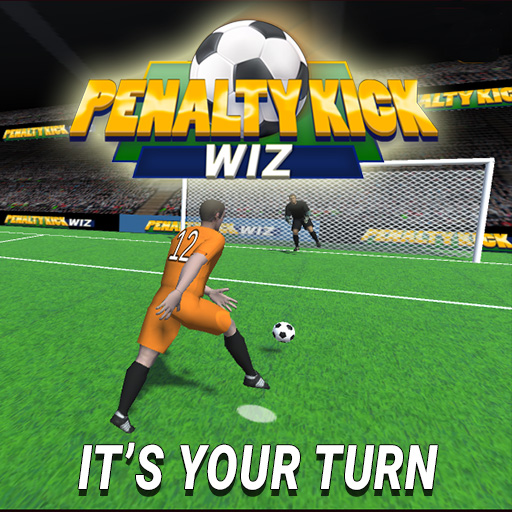 Play the free kick arcade game Penalty Kick Wiz to kick the ball and score goals. You'll be put to the test in this game with free kicks. Pick your favorite nation, and help them win the World Cup. Examine the player's feelings following a goal or a miss! It's simple to play and simple to become a master! Can you access every team? Learn to shoot penalties like a pro!
How to play
To shoot, touch anywhere, hold it until the target is in the desired location, and then let go.
Wait until you can see your opponent's goal before tapping it.
It is simple to play! Because football is such a simple game, we all enjoy it so much.
Do you wish to continue learning about your untapped football talents? Check out some of our other enjoyable games, like Football Puzzle! A wonderful time!