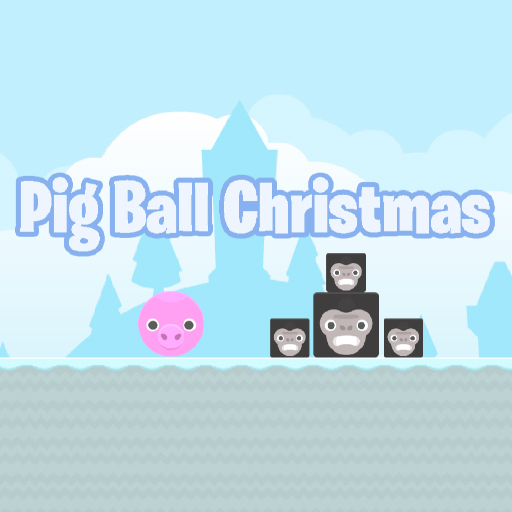 About
Playing fun games is a great way to have a lot of fun as you get ready for Christmas. Let's get together with friends and family to play "Pig Ball Christmas."
Do you like the scenery of winter, Christmas season? The falling white snow in this game is meant to bring you closer together. In it, you have to guide a cute pink pig through tricky situations. You should try not to fall into the deep water holes. Show off your movement skills and judgment to guide the pink pig through the levels
How to play
Use the up and right arrow keys to move the pink pig.