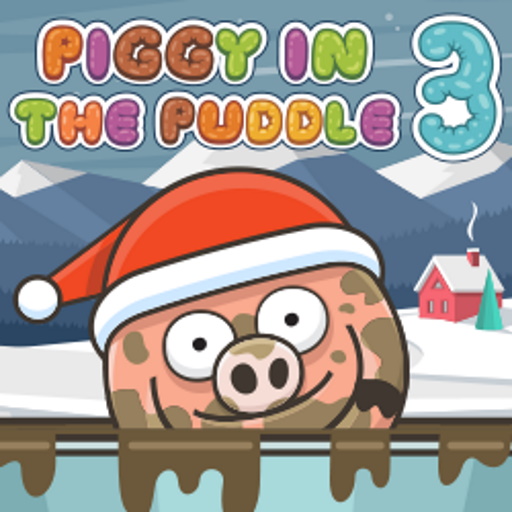 About
Piggy in the Puddle Christmas is a delightful Christmas-themed game that you can play every day.
Do you like to play games with your friends and family over Christmas? The basic goal of this game is to bury the charming pig in mud. There will be several barriers that will prohibit you from managing the pig. Furthermore, you can simply adjust the shape of the pig to effortlessly roll or slide down. Remember to collect acorns along the route. One intriguing aspect of the game is that you must predict which direction is appropriate and fastest to place the pig in the mud. Join today to complete the levels.
How to play
Use the mouse to control the game.