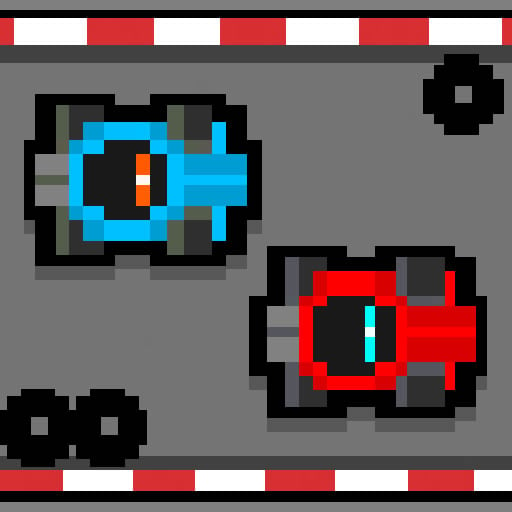 About
Welcome to the classic 2-player theme game with driving missions with friends in Pixel Kart. This game is a bit of a classic that will surely keep you interested. You will be able to compete with your friend to control the car to the finish line. Each turn of the vehicle needs to go through a road with many twists and turns. You need to control your car's movement skillfully to be able to win more points. The novel game is worth experiencing right now.
How to play
Control the blue car with the arrow keys.

Control the red car with the WASD key.