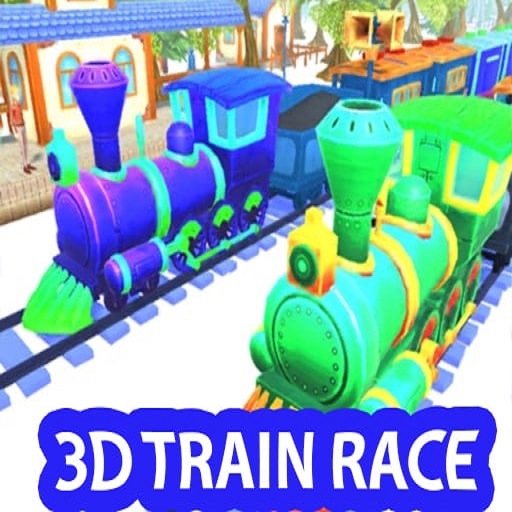 About
Enjoy Play Train Racing 3D, the game with new and attractive gameplay in which the player's vehicle is the train. Complete the mission by moving the car to complete the ramp.
The game designs roads in different shapes, such as circles, squares, or rectangles. The car you control needs to go from the starting point to the ending point to complete a lap. Each round of challenges is different. Not only increasing the difficulty with the track design but also having other cars in the way. With the design of two intertwined racetracks, collisions are easy. Study the itinerary to get your train moving properly. You win when you complete the distance and don't get into a collision.
How to play
Click on the train to move.