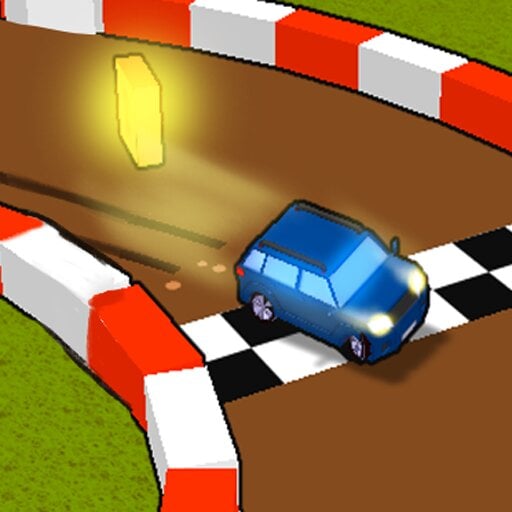 About
Come back to Pocket Drift 3D's latest racing game to demonstrate your mastery of the wheel on hard curves and obstacles.
Do you enjoy driving a simulation car in a challenging configuration? You will have an enjoyable time playing this brand-new racing game. Players can maneuver the car left or right to avoid colliding with oncoming traffic and objects. Gather the many gold coins that are available to enhance the car. Remain composed and concentrate on maintaining good control of the car. The speed of the vehicle may suddenly rise. It is time to begin playing this brand-new game!
How to play
Driving the vehicle left and right just use the arrow keys for left and right.