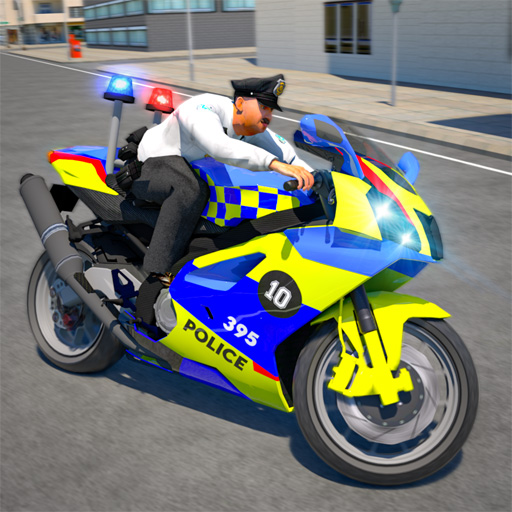 About
Play the Police Bike Stunt Race Game right now to convert into a cop and enter the race with your bike.
You must be familiar with the action of the police officers driving motorcycles on the road as well as these racing-themed games. However, in this game, the main bike lags behind the racing vehicle. Isn't it brand new? Transform into a cop and go on a bike; utilize full speed to demonstrate your driving abilities. If you are not careful and hit a car or an object, you will fall off the bike.
How to play
The WASD keys are used to move the automobile, P is for stopping, and H is for the siren.