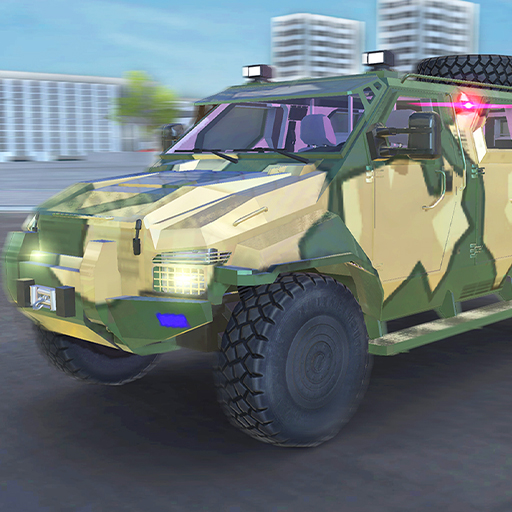 About
Join the game Police Car Armored right away, convert into a cop, and patrol for criminals in your armored car.
Have you ever imagined yourself as a police officer, pursuing criminals who disrupt societal order? That is when you do it in this game. Patrol the streets in a specialized police vehicle. Bring back any criminals you find to claim your trophy. There are numerous automobiles in traffic on the road, so be careful not to collide with them to avoid losing a lot of time. The stunning game graphics will undoubtedly keep you entertained.
How to play
Control the car's movement with the arrow keys.