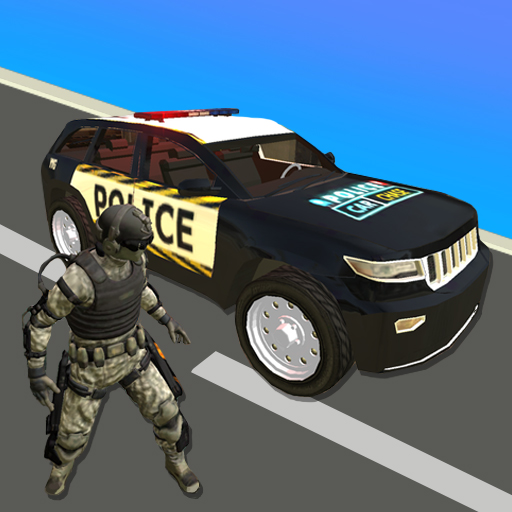 Are you a skilled police officer who enjoys playing the game Police Car Chase? In unoccupied cars, we discovered several fugitives from justice. In each of the ten levels, your goal is to seize and total their vehicles. Keep calm and accelerate quickly to wreck their cars! Become a police officer, drive a police vehicle, and chase crooks (criminals).
You will surely enjoy playing this lively and entertaining game for hours. Pay close care because auto damage is very plausible. However, selecting a drive mode and achieving genuine acceleration in this game are also quite straightforward.
How to play
Drive with WASD or the D-pad, and brake with Space.
Inviting your friends to play this game with you will allow you to see how far you can advance, have fun on each level, and have fun. Play more Desert Car Racing games once you finish the current one! Having fun playing!