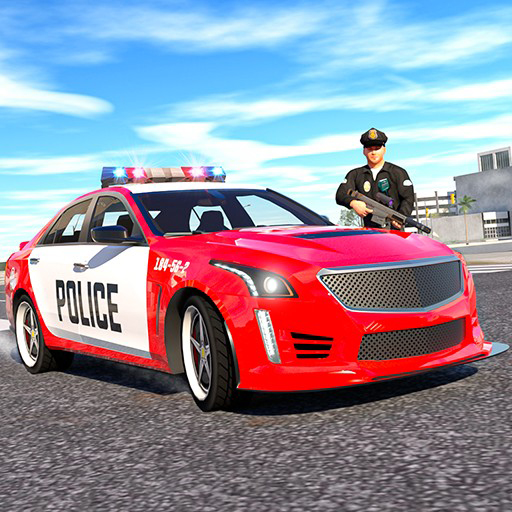 About
Joining the Police Car Cop Real Simulator if you want to experience what it's like to be a genuine police officer.
Try to find some mischief as you patrol the city in your police car. If there is, make sure you capture the wicked guys, throw them in jail, and chase them away. You might even participate in events like street racing occasionally because you need to catch the vehicles participating in them in order to apprehend their drivers.
You only have one police car to begin with, but if you continue to apprehend criminals and do well, the department will provide you with additional vehicles that are faster, cooler, and more enjoyable to drive.
How to play
Press WASD to drive, R to restart the vehicle, and space to jump.