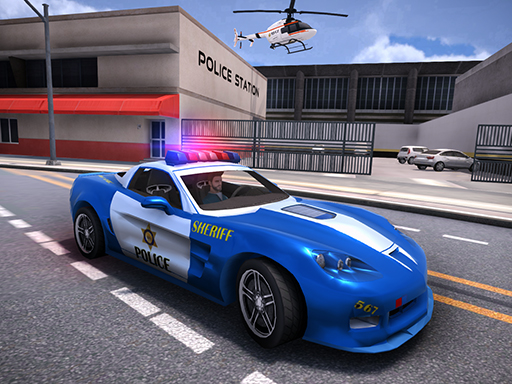 About
The most authentic driving simulation game, Police Car Simulator 2020 lets you feel what it's like to be a real police officer in the heart of a fictitious crime scene. Although simple to learn, this game is challenging to master.
It won't take long after spending numerous hours behind the wheel of your police vehicle for you to become addicted. You can select from a variety of levels in this game, including chase and bank robbery. From the minute you begin playing until the conclusion of each level, you will be immersed as you chase automobiles or maneuver through traffic.
How to play
Use WASD keys to control, where W - Accelerate, S - Brake, A - Drive left, D - Drive right, C - Change camera, R - Reset space - Handbrake, Shift - Nitro.