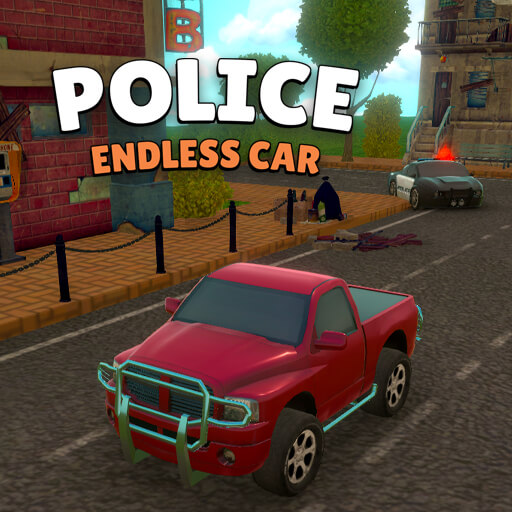 We'd like to welcome you to Police Endless Car, a 3D and mobile-friendly game that is also influenced by Subway Surfers. Play the thrilling Police Endless Car game while driving a car. Get rid of the police and gather all the coins and superpowers you can along the route. Collect the power-ups that emerge on the track so you may gain interesting things like defense shields, speed boosts, and more.
How to play
As you drive as far along the unending road as you can, you will use the right and left arrow keys to maneuver your vehicle and the up arrow key to jump with it. There are a number of different roadblocks that must be avoided at all times. Instead, gather as many coins as you can to raise your score and use them to purchase new vehicles.
See how far you can get, enjoy yourself on each level, and ask your friends to join you in playing this game. Play more Stack Bike games once you finish this one! enjoy your gaming!