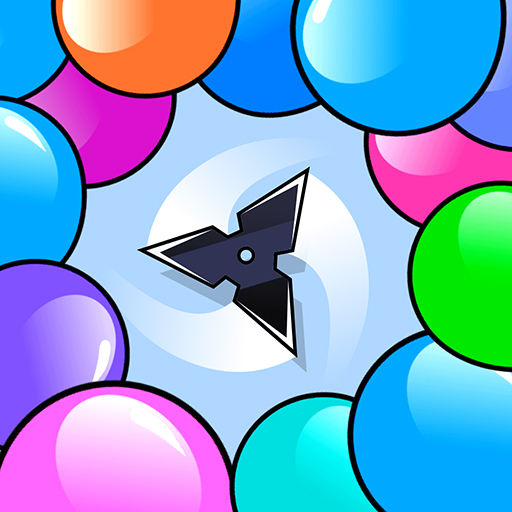 About
Pop Balloon is a fun bubble, in which a player must remove all bubbles from the playing surface before the timer runs out or an object stops its path. To fire projectiles at optimal angles and explode the most bubbles at once, the player usually needs a basic understanding of physics, geometry, and trigonometry.
How to play
In this game, a player must remove balloons of various sizes from the game play field rather than bubbles of the same size. You must employ a black, three-point spinning, sharp projectile comparable to a Japanese shuriken.
To clear three or more balloons of the same color off the play field screen, the player does not need to align them. Instead, determine the best angle to line the projectile and shoot it like a slingshot. Remove all balloons to complete the level.