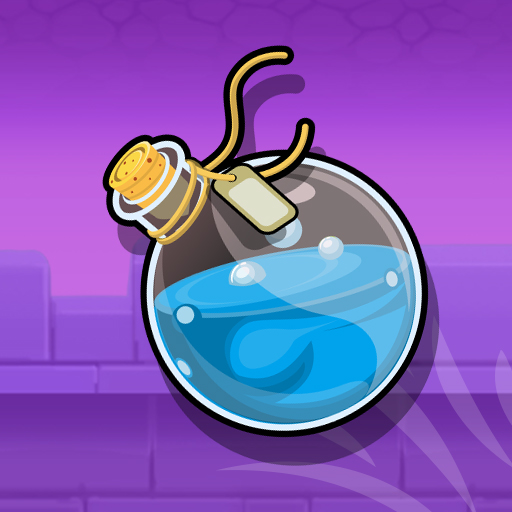 About
In Potion Flip, you can employ magic contained in a bottle to overcome any obstacle.
All you need is patience, intelligence, and quickness. You have control of a tiny bottle containing a clear liquid. Obstacle. The optimum approach to the iron pot needs to be chosen.
In this game, you perform some chemistry using a purple potion and a bubbling cauldron. The potion and the cauldron are separated from one another by a small amount. If the potion is on the right side of the screen, it can hop over to the left side, and vice versa. Jumping twice is a possibility. It is important to insert the bottle into the cauldron firmly and safely. If the bottle hits the floor, you lose.