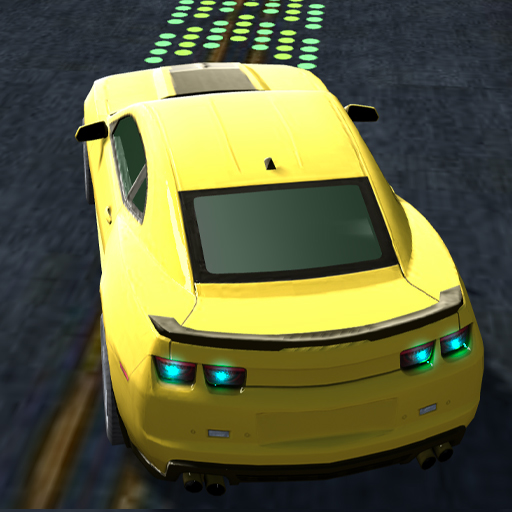 About
Rac Simulator is a fun game where you can operate fantastic vehicles to finish tasks. You must navigate treacherous highways with numerous intersections.
Come to Rac Simulator to become a pro auto driver if you enjoy driving stylish sports vehicles. As a driver, you travel to a location and carry out the tasks that are assigned to you. Look after the map in the top right hand corner of the screen. Because missions only have so much time, avoid getting lost. There are many junctions, though, so you must drive the car carefully and intelligently. By completing the assignments, you can earn money that you can use to buy a new car.
How to play
When playing computer games, click the mouse buttons on the screen.