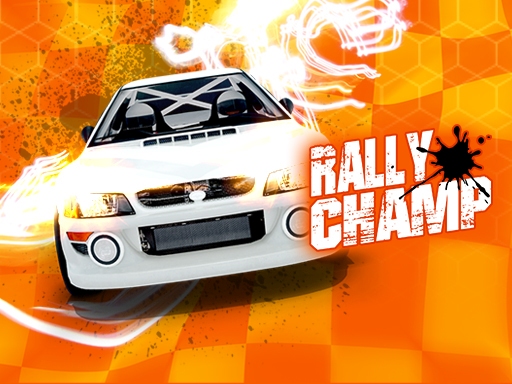 About
Rally Champ is a game that offers a fresh challenge for those who enjoy driving on mud and grass.
Racers with years of expertise like Tom, Richard, Colin, and others will be your opponents in this game. You will be given a variety of levels, where you must place first. Four riders who each drive well-kept rally vehicles participate in each event.
It is up to you to use your abilities and efforts to succeed because your car's performance is on par with that of the opposition. To avoid hitting other motorists, you'll need to drive slowly, which will force you to slow down considerably. Find the yellow arrows on the road and follow them to gain a short speed boost that will help you overtake your rivals in this entertaining rally vehicle game.
How to play
Drive quickly to the finish line as you make left and right turns.