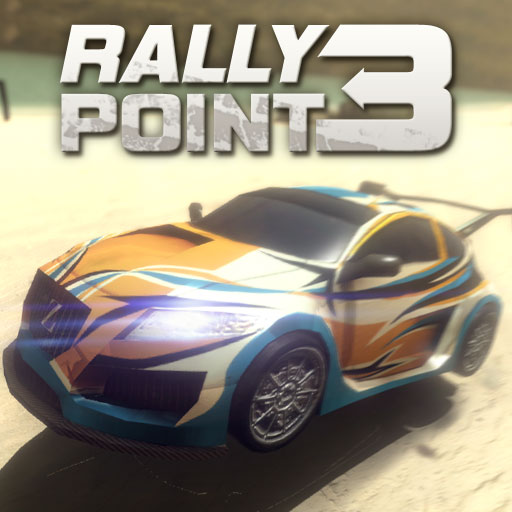 About
As you can see, the Rally Point Games series is still going strong. Our team is now very happy to have shared with you Rally Point 3 in it, which is obviously a remaster bringing the excitement of those flash games back, just like the two before it, now with a fresh new 3D package!
How to play
There are a total of six tracks in this game, and you must start with the first one, finish it, move on to the next, and so on until you have completed the entire thing.
Use the arrow keys to maneuver, the shift key to drift, and the spacebar to activate the nitrous oxide. You should, of course, strive to maneuver the vehicles and the terrain as skillfully as you can because stopping or crashing would result in defeat.