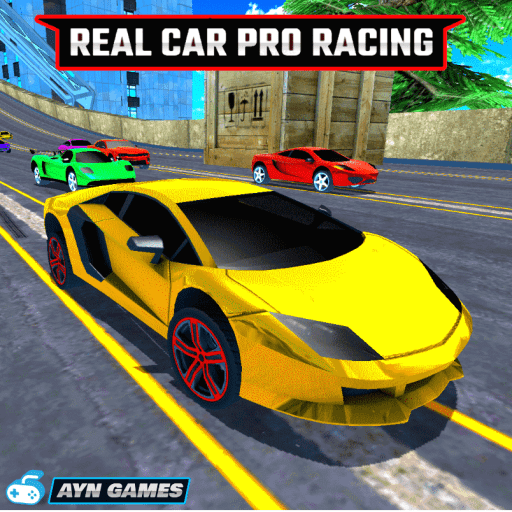 About
Real Car Pro Racing is a 3D automobile-riding game with mind-blowing graphics that will blow you away. You'll undoubtedly feel like you're actually on the track, driving your car.
To test yourself, pick from a selection of thirty-six tracks and fifteen automobiles. All you have to do is finish among the top three competitors. In the sly city, track, or on many other tracks, you can drive alongside your competitors. You'll receive cash when the races are finished successfully. You are welcome to utilize the funds to improve or customize your vehicle.
How to play
Being the first to the finish line is the best way to win every time! Driving is done using WASD/ARROWS, nitro with N, and handbrake with C.