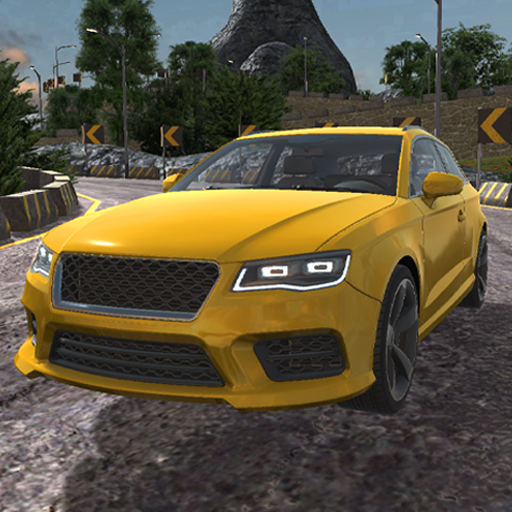 About
Welcome to another car drifting game with Real Drift Multiplayer, where you have the task of driving the car to the finish line of the challenging track. The game features different track map options for players to explore. You control the car to perform drift maneuvers to win points for each racing journey. The higher the score, the more chances you have to exchange for a new car. The track has a lot of difficult turns, so navigate the car properly. Do not let the car hit any obstacles on the track. Now join the game and practice your driving skills.
How to play
The car moves forward with the up arrow key.

Navigate the car to turn left or right with the left or right arrows.