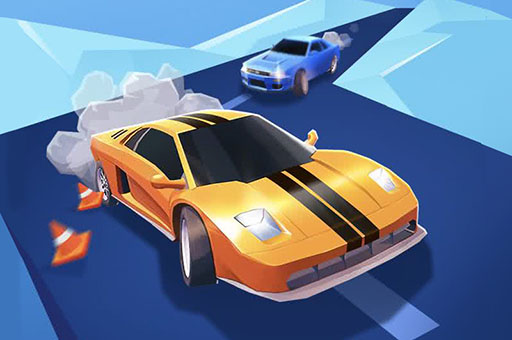 About
Try Real Drift Racing if you've played too many simulation racing games.
You must regulate your pace in this game to quickly navigate obstacles and tricky twists. It's time to display your mastery of timing and the track. Calculate the time needed to breeze across each level's curve. Please make sure to get to your destination safely. The game must be won now!
How to play
You may easily drive the car by using the mouse.
This fun racing game is available in a variety of genres in our library. Visit the arcade to look around!