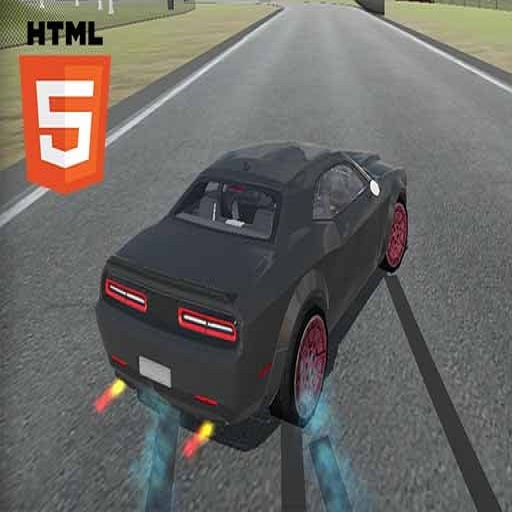 About
Real Drift Super Cars Race is the next game in which you may learn more about the many racing styles. There are many maps in the drift racing genre.
You can race on several tracks throughout the game. Let's take a look at each one to see how they differ. Because each terrain has a different simulation, you must use your artistic driving talents to finish the assignment successfully. There are some tough corners that require expert handling to get the car rapidly through. Let us see how long it takes you to complete the task.
How to play
WASD serves to control the vehicle so that it moves smoothly.