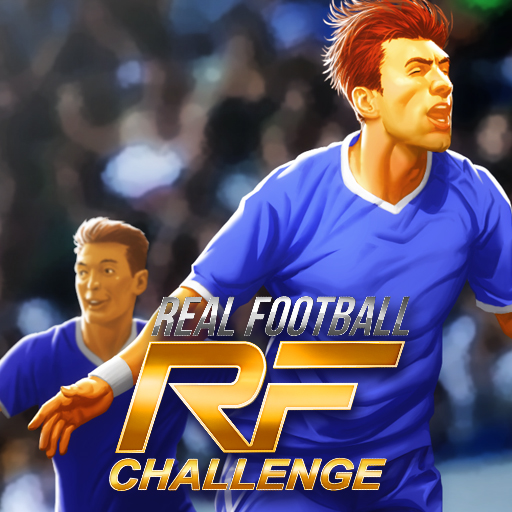 About
Enjoy a great time in the Real Football Challenge with your teammates in this exciting World Cup game.
In this game, you are a member of the team and work together to create great goals. Put on a football shirt with your own number, enter the field, and use your keen eyesight to combine the transmission in the team. Predict the situation and seize the opportunity to create a shot on goal, winning points for your team. Sometimes you will be alone against rival players, but sometimes you will side with your teammates to win the round. Let's play your role well in the match!
How to play
Use the mouse to easily move and shoot the ball.