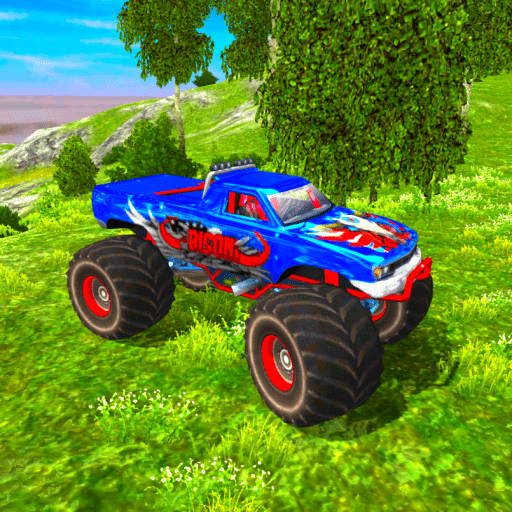 About
Real Simulator Monster Truck is a new game in the popular racing genre in which players embark on an adventure journey.
A large number of players enjoy racing games. There will be several driving modes to choose from in this fascinating game. Each map in the game will depict a different challenge. However, different vehicles will compete with the players. This is your chance to demonstrate your ingenuity by driving a simulation car to the finish line first. Win the challenge to improve your car. Now is the time to get involved.
How to play
Vehicles can be moved by using the arrow keys or WASD.
The C key is used to change the viewing angle.