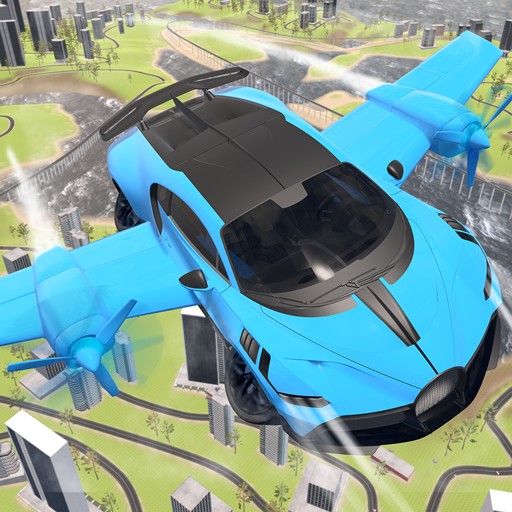 About
Real Sports Flying Car 3D is a car themed game with an intriguing and innovative gameplay that is worth a try. Are you seeking for a new game with fresh and novel gameplay? This game will most certainly satisfy you. The player will drive his car and explore the surrounding surroundings throughout the game. You can either drive normally on the road or let the automobile fly through the air. You can acquire gold coins when flying vehicles to upgrade the car to a more gorgeous. In addition, there are quests for players to perform.
How to play
Use the arrow keys or the WASD keys to drive the car.
Using the F key, you can fly up or land.