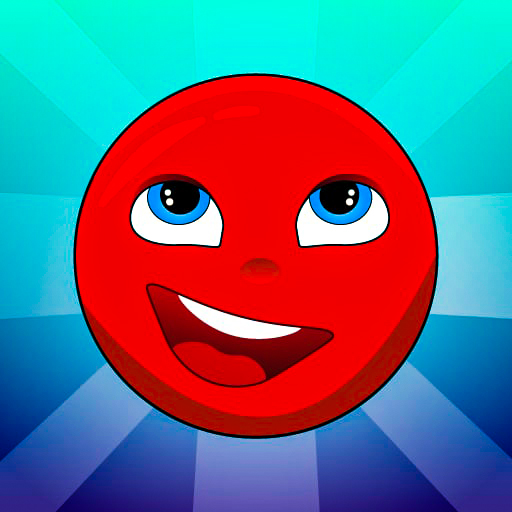 About
During the upcoming Christmas season, you've chosen a game to play with your family. Experience the joy of Red Ball right away.
Your red ball during this game will be yours. The goal of the game is to finish the level by bringing the ball to the destination flag. As the ball travels, you must control it to get it past the various barriers. Find the ideal leap height to prevent the red ball from sliding down the jagged serrations. Every time you finish the task, earn three stars.
How to play
You can move the ball by using the up, left, and right arrow keys.