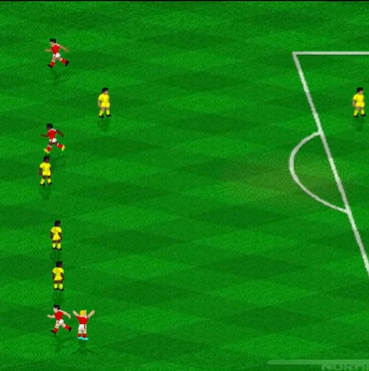 About
Welcome to Retro Goal, a fun and unique football game from the 1990s.
Are you a fan of the sports of football? This sports-based game is sure to make you fall in love. Choose a team from one of the top leagues and lead your players to score and win. Aim and take the shot quickly and decisively to goal. Simple character controls and classic 16-bit graphics will keep you playing. This game is a fast, fun mix of soccer and arcade action. If you like football, sign up to play now!
How to play
Use the mouse to quickly control the character.