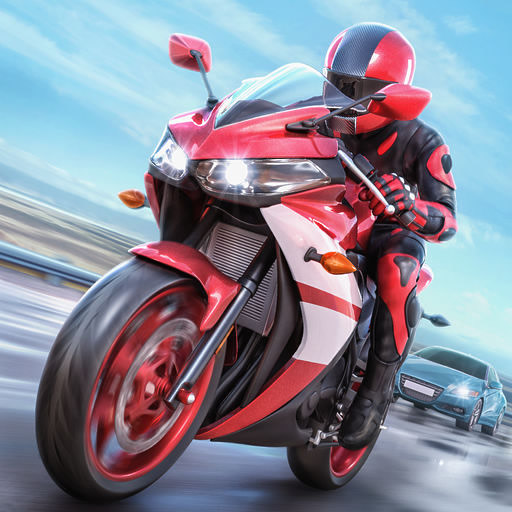 About
Welcome to Rocket Bikes Highway Race, a fun and exciting racing game that takes place on highways.
Every player is interested in racing simulation games. Here, you can control how fast your bike moves and how it moves on the street. You can choose between a one-way road and a two-way road. On the other hand, players can choose from three maps to get the most realistic feel. Watch out for other cars on the same road so you don't hit them. Pay attention and make reasonable turns to avoid obstacles.
How to play
You can control the car with the WASD keys or the arrow keys.