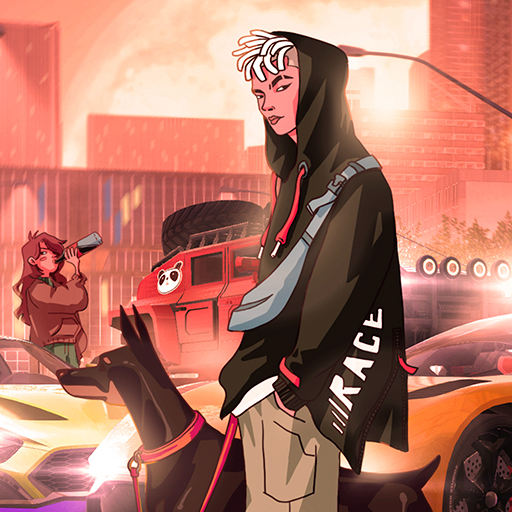 About
The most lifelike racing simulation experience can be had by playing the online 3D racing game ROD Multiplayer Car Driving.
To many gamers who enjoy this genre, the online racing game is undoubtedly not unfamiliar. Because of the enormous number of players, this game will, however, stimulate you more. In addition, the detailed and vibrant graphics give you the impression that you are actually participating in the race. You must defeat each foe in order to win. Sure sounds alluring. So let's start playing right away!
How to play
The WASD keys and the mouse are all that are needed to operate the vehicle.