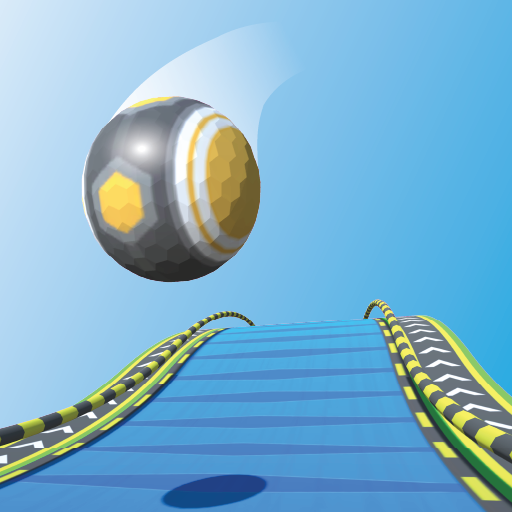 About
Welcome to Rolling Ball, a new ball-control running game suitable for casual play.
Do you enjoy playing rolling ball games? Every player will enjoy this game. Each level will have a variety of 3D scenes. The ball must be controlled in order for it to roll over obstacles and collect coins. Keep in mind that if you do not control the ball, it will not move. Masterfully control the ball and get to the finish line as quickly as possible. Take on as many levels as you possibly can. Start playing right away!
How to play
Control the ball by using the WASD keys.