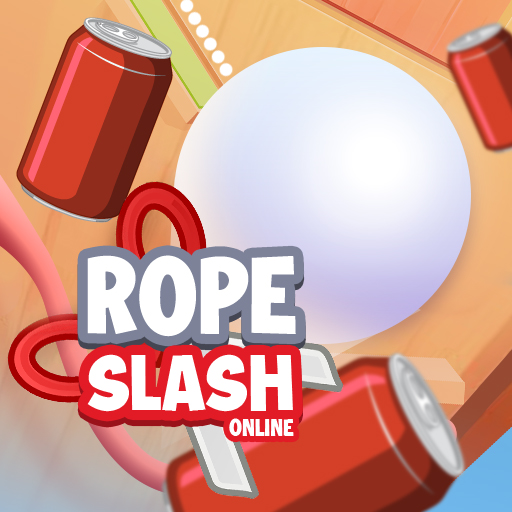 About
Rope Slash Online is an intriguing online game by cutting the rope to knock the cans. When the time is right, release the ball, then follow the paths to collect all of the stars that have been placed on the platform. Use gravity and puzzle-solving skills to reach the destination without leaving any cans behind.
All you need to do is weigh the situation's factors, the ball's swinging speed, and the arena's benefits and drawbacks. Wait for the ball to land in the ideal location before making a quick cut through the rope. If the tactic does not work, give yourself another chance and try a different approach. Pay attention to the direction it goes in and the momentum it has.
How to play
Use your mouse or a finger slide to make the ball fall.