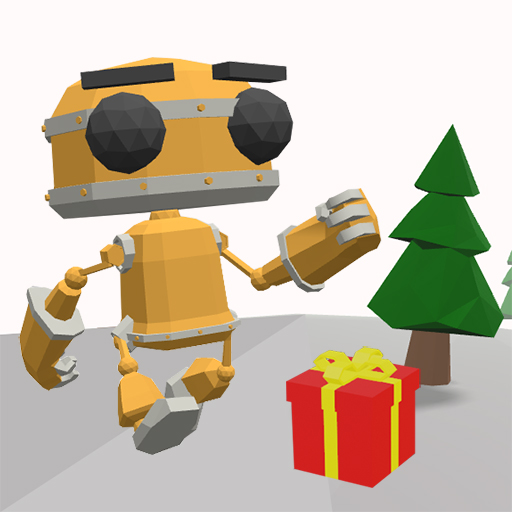 About
Are you making any preparations for Christmas? Let's play "Running Bot" now to unwind and wish you a Merry Christmas.
You must control the robot to avoid clashing with road barriers in this game. You must avoid hitting with rocks or pine trees, as doing so would result in an immediate failure of the game. Additionally, gather a lot of gifts to level up your character. To attract gifts faster, pay attention to items such as wings or magnets. Let's see how far you can go in the game.
How to play
The game is played with the left, right, and up arrow keys.