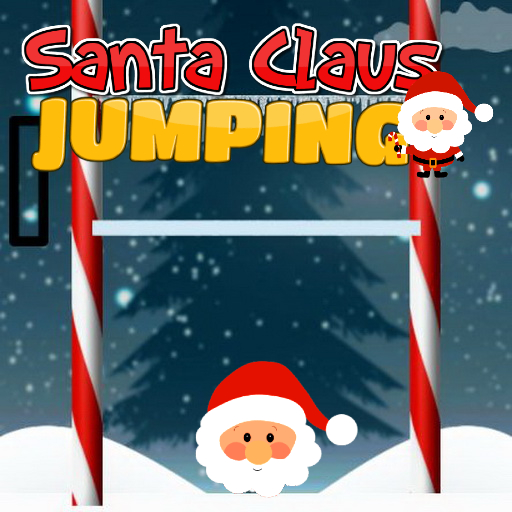 About
Do you enjoy high-jump competitions? This Christmas and winter, come to Santa Claus Jumping to jump between two things with Santa.
Christmas is almost here. Another holiday season is on the horizon. Are you going to play a fun holiday game? This game is great for stress relief because you and Santa must work together to conquer varying heights of the horizontal bar. However, jumping will be simple. An iceberg can also be seen in the game's rafters. Santa Claus will blow up if you jump too high or too hard. As a result, in this game, dexterity is also required to apply the correct drag for the jump. Now is the time to complete levels in the game!
How to play
Using the mouse, drag Santa Claus to jump.