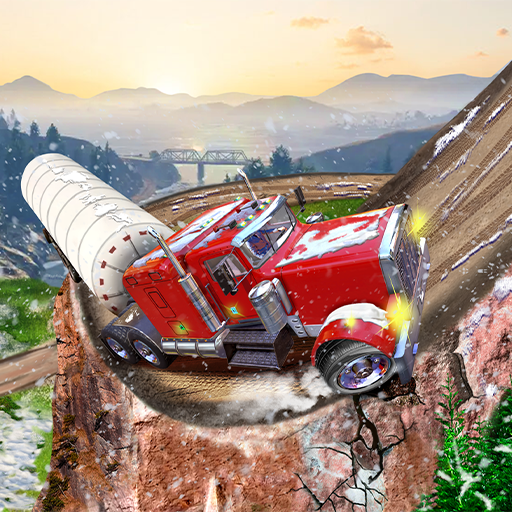 About
Welcome to the Semi Truck Snow Simulator game, use your professional driving skills to get up and down the steep roads.
Have you ever driven on steep roads? In this game, you will do it. You control a red container truck and move it along narrow ramps. The road is very narrow, so if you don't control it well, you could easily fall off the edge. This is where you can show off your driving skills and your ability to control speed and direction. You will definitely love this very hard game.
How to play
Use the arrow keys to control how the car moves.