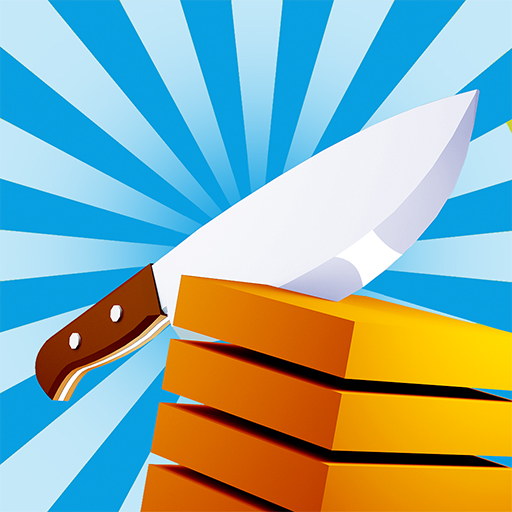 About
Slice it All is a fun action game where you have to cut through all the obstacles on the way to the finish line.
This game has many levels of increasing difficulty. You will move the knife and cut everything you meet along the way. If you cut as much as possible, you will get more gold coins. On the other hand, there are multipliers at the target position. Move the knife to the highest multiplier position. Don't let the knife stick to the red points at the bottom, or you will fail. Play now and see how many levels you can get through.
How to play
Use a mouse to control and play.