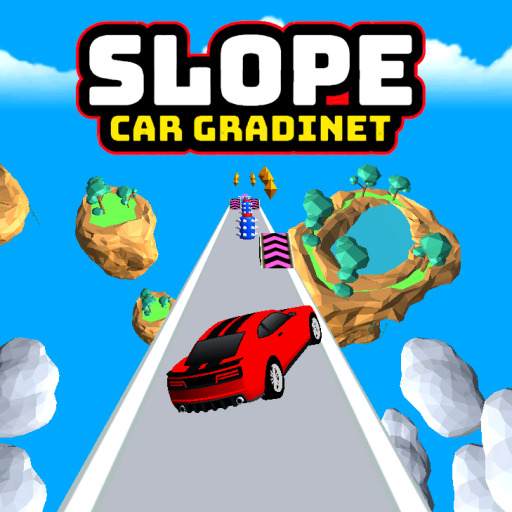 About
Welcome to Slope Car Gradient, a climbing game with many interesting tasks and beautiful graphics. Are you looking for a driving game with new and unusual ways to play? Join this new game now to explore more game types. In the game, the player controls the car's movement so that it goes up and down many different slopes. On each slope, you find a different set of obstacles waiting for you to discover. Graphics with a variety of charming scenes. Come and start playing right now.
How to play
Use the up arrow to move forward with the car.
Move the light car left and right with the left and right arrows.