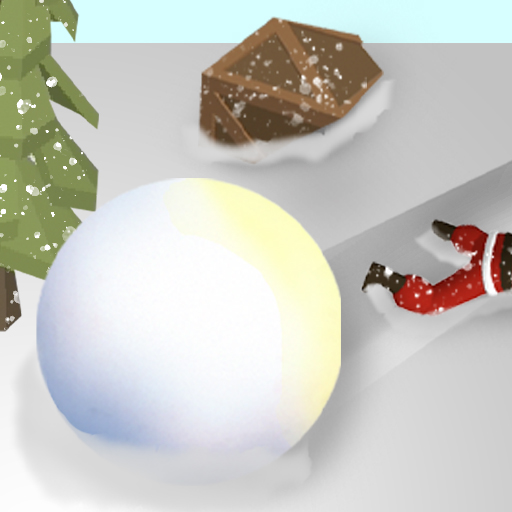 About
Make snowmen to your liking? You will direct a snowball in the video game Snowball Destroyer to travel as far as you can.
You'll dress up as Santa Claus and try to fling snowballs as far as you can in this unique Christmas-themed game, but there's much more to come. Because your job is to roll the ball as far as you can once you've thrown it. Better performance results from more levels of achievement. When moving, keep the snowball from colliding with obstacles and the ground. Let's set your record while you're still playing!
How to play
Navigate the snowball with your mouse.