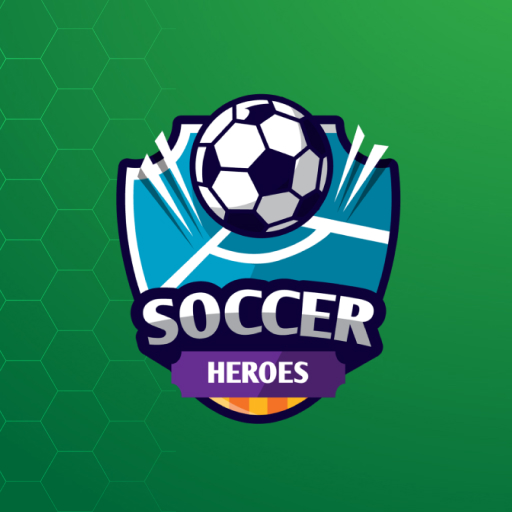 About
With the increased appeal between matches, World Cup 22 is becoming more explosive. Join this intense atmosphere by playing Soccer Heroes right now!
Have you got a favorite football team? You want to see your favorite team triumph. You get to pick your favorite football team in this exciting soccer game. Use all of your skills and bravery to keep the opposition team from scoring. In the game, you must demonstrate your ability to control the ball in order to score and protect the ball from the opponent's onslaught.
How to play
Use the mouse to defend your target
Characteristics
A thrilling 3D football game

Football theme is appealing.

Controlling and playing the game is simple.