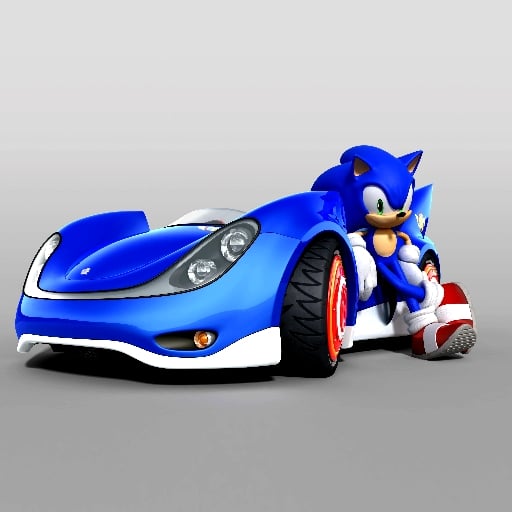 About
Welcome to the Sonic Wheelie Challenge! Complete the driving task with the hedgehog Sonic to get to the end of the track.
In the game, there will be different levels that get harder. Players are good at controlling cars if they want them to move on the road and not flip over. Each part of the road has different challenges to test your driving skills. Start the game and help the cute hedgehog master the track. Be a driver with a lot of skills. Graphics can also be changed easily and are well-suited to each level plan.
How to play
You can easily move the car by using the mouse.